Whether it's exploring the spectacular nature of the great outdoors or traveling the world with family and friends, we all have a passion for enjoying an active life.
Bike Racks
find your ideal Bike Rack
Cargo Carriers and Baskets
all the extra space you need
Rooftop Tents and Accessories
Thule Fitments done in store while you wait.
Join Our Mailing List
Sign up to stay in the know about specials and more.
Rack Solid, a Thule and Brink Towbar partner since 2008.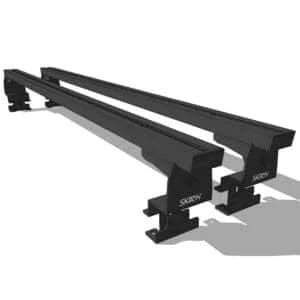 Skitch Bed Racks
Extend Your Bakkies Capacity
Water Sport Racks
Load Up that Kayak or Canoe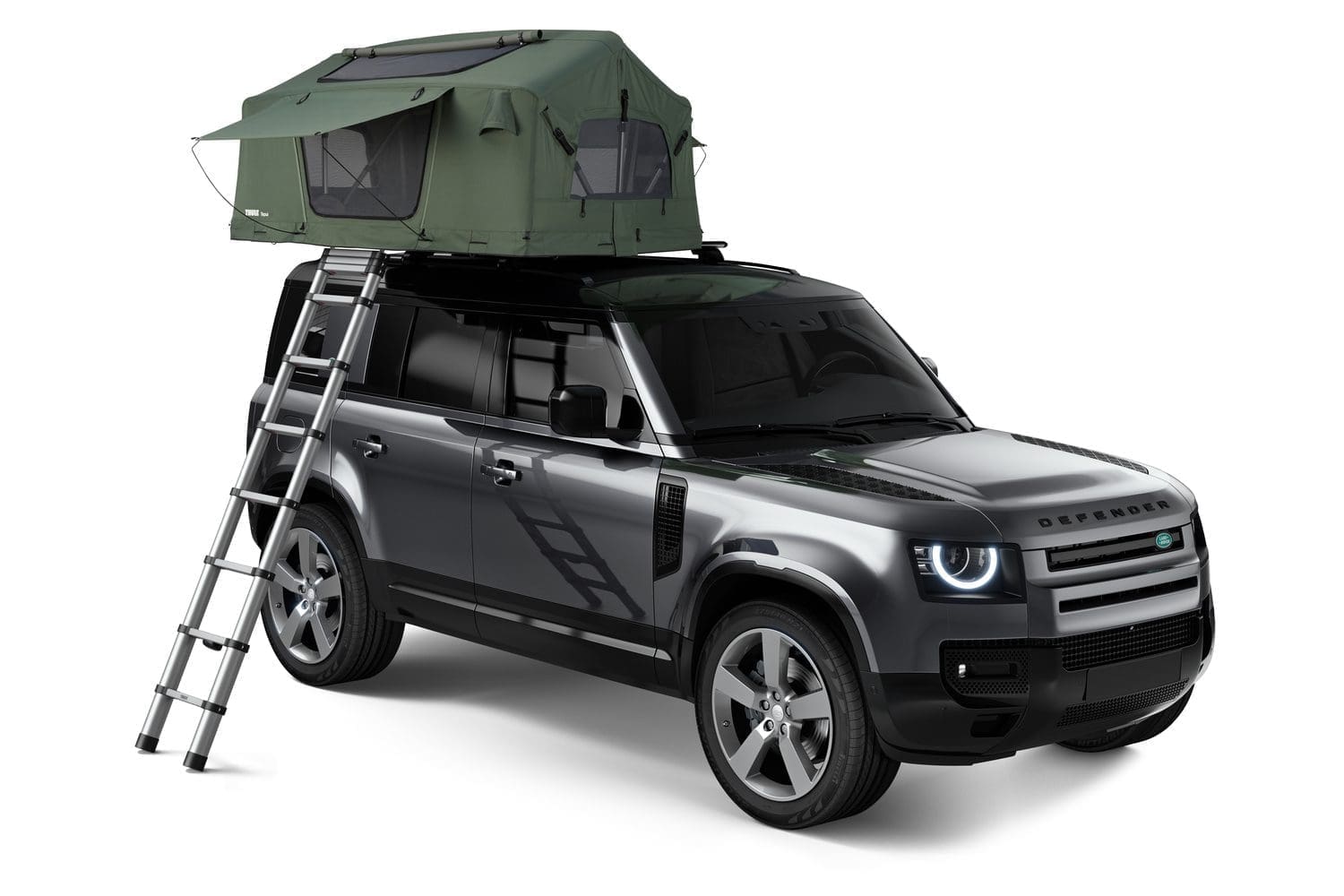 In Need of Repairs or Maintenance?
Rack Solid understands that sometimes things do break, especially when used in such an active lifestyle. That being said, we offer maintenance and repair services across all the ranges and products we keep. Don't settle for second best, Rack Solid is here to give you the best service in the industry.